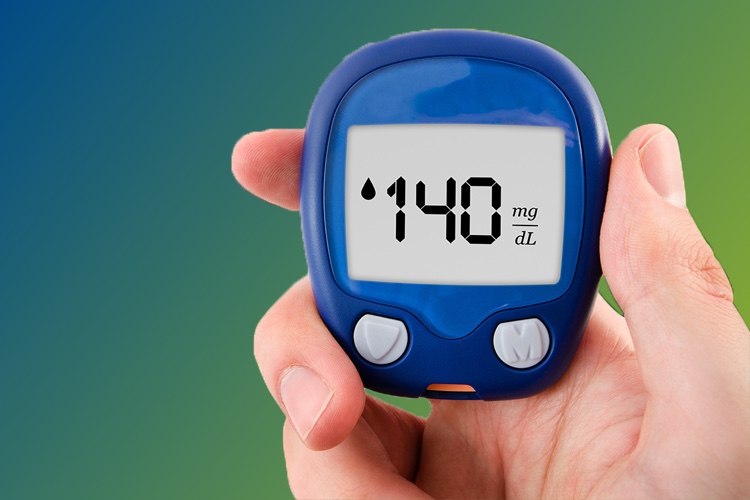 Chronic Disease Prevention Resources For Health Care Providers
Chronic Disease Resources
Preventable chronic diseases like diabetes and heart disease continue to be leading causes of death. The Southern Nevada Health District provides free programs and resources including the Walk Around Nevada and the Nutrition Challenge, online programs and mobile apps to help individuals engage in healthier lifestyles and reduce their risk for developing chronic diseases.
You can use our referral forms in English or Spanish to refer your patients to these resources.
Heart & Stroke Toolkits and Resources
Heart disease and stroke continue to be among the top causes of death in Nevada. Heart disease is the leading cause of death, while stroke is the fifth leading cause. Below are resources addressing heart disease, stroke, and high-blood pressure for providers.
Diabetes Toolkits and Resources
Tobacco Prevention Resources
The use of tobacco products is a major chronic disease risk factor. As a health care provider, you have an opportunity to make a significant contribution to reducing tobacco use among Southern Nevada residents. Below are some resources you may find helpful.