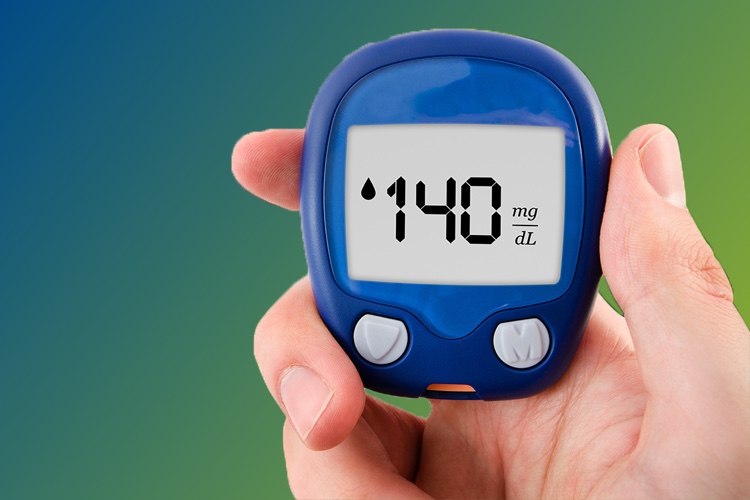 Nevada Diabetes Resource Directory
Created by the Nevada Diabetes Association, the Nevada Diabetes Resource Directory is an excellent local database for anyone diagnosed with diabetes. Resources include:
Diabetes prevention and self-management classes
Free and low cost clinics
Help with medications
Specialists
Support groups
Diabetes management schedule
Prescription Pads for a Healthy Lifestyle
The 'Prescriptions for a Healthy Lifestyle' program was created to assist health care providers in talking to their patients about healthy lifestyle choices. The pre-printed 'prescription' pads provide links to free online programs available on our websites.
Health care providers can 'prescribe' one or more of the health behaviors listed below to their patients.
Physical Activity: Recommend 30 minutes of physical activity per day for those who are able, and a referral to the free Walk Around Nevada and Neon to Nature programs.
Nutrition: Recommend five cups of fruits and vegetables every day and a referral to the free Nutrition Challenge Program.
Tobacco Use: Call 1-800-QUIT-NOW (1-800-784-8669) for information on a free tobacco quit line.
Order free prescription pads by calling (702) 759-1270 or emailing gethealthy@snhd.org. The prescription is only available in Spanish as a download.  We can only mail Rx pads to residents of Southern Nevada.  Rx pads are mailed free of charge.
Heart and Stroke Toolkits
Heart disease and stroke continue to be among the top causes of death in Nevada. Heart disease is the leading cause of death, while stroke is the fifth leading cause. Below are resources addressing heart disease, stroke, and high-blood pressure for providers.
High Blood Pressure Resource Toolkit– This provider resource includes detailed information pertaining to clinical guidelines and recommendations for monitoring blood pressure, self-monitoring interventions, and information fact sheets for dissemination to patients.
Stroke Resource Toolkit– This resource offers detailed information for providers including the NIH acute stroke assessment, treatment resources, and informational sheets to complement conversations with patients and families.
Diabetes Toolkits
Diabetes Self-Management Education Toolkit– This toolkit helps clinicians achieve better outcomes through the referral of patients with diabetes to an Evidence-Based Diabetes Self-Management Education Program (DSME).
Prevent Diabetes STAT Toolkit– This provider resource guides clinicians to refer patients with prediabetes to an evidence-based diabetes prevention program.