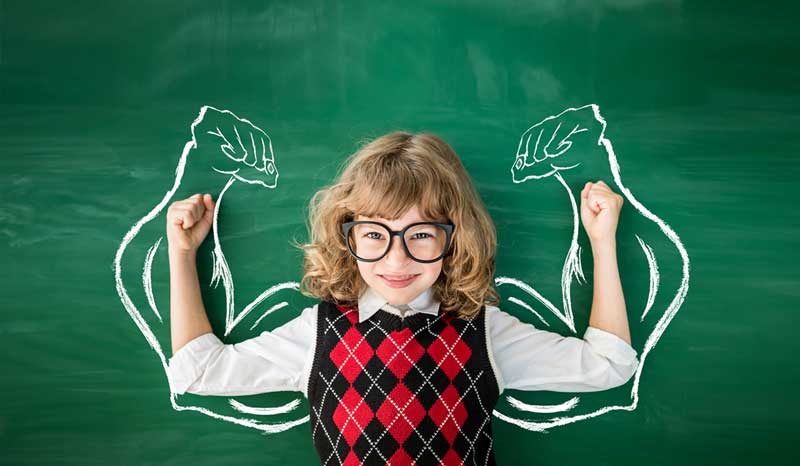 The Southern Nevada Health District and the WNBA's Las Vegas Aces have partnered for the Slam Dunk Health Challenge!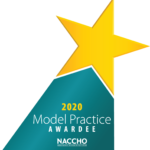 Slam Dunk Health is a program where students and teachers earn points each day for eating fruits and vegetables and being physically active while learning the importance of making healthy choices.
This free program takes very little class time and is open to all 1st -5th grade classrooms in the Clark County School District.
One classroom from each grade may be awarded the grand prize of WNBA's Las Vegas Aces game tickets or a visit from the team!  Each participating classroom receives a certificate of achievement and pencils & stickers.
The Slam Dunk Health Challenge is a 2020 National Association of County and City Health Officials (NACCHO) Model Practice awardee.
Healthy School Environment
Establishing healthy behaviors during childhood is easier and more effective than trying to change unhealthy behaviors during adulthood. Schools play a critical role in promoting the health and safety of young people and helping them establish lifelong healthy behaviors. Research shows a link between health behaviors of young people – like physical activity – and their academic success.
In 2014, the Nevada School Wellness Policy was updated and in 2015 the Clark County School District subsequently updated and adopted their Student Wellness Regulation. This regulation outlines nutrition, physical activity and wellness standards for schools in the Clark County School District. Learn more about the school wellness policy and how you can support healthy environments in our schools using the resources below.

On average, 8-18 year-olds spend four hours a day watching TV, one hour on the computer, and fifty minutes playing video games. That's nearly six hours of sedentary screen time every day.
Screen-Free Week is a national event that motivates children and young adults to spend more time engaging in physical activities and less time glued to their devices. Check out the following resources created to help teachers encourage student and family participation in Screen-Free Week: