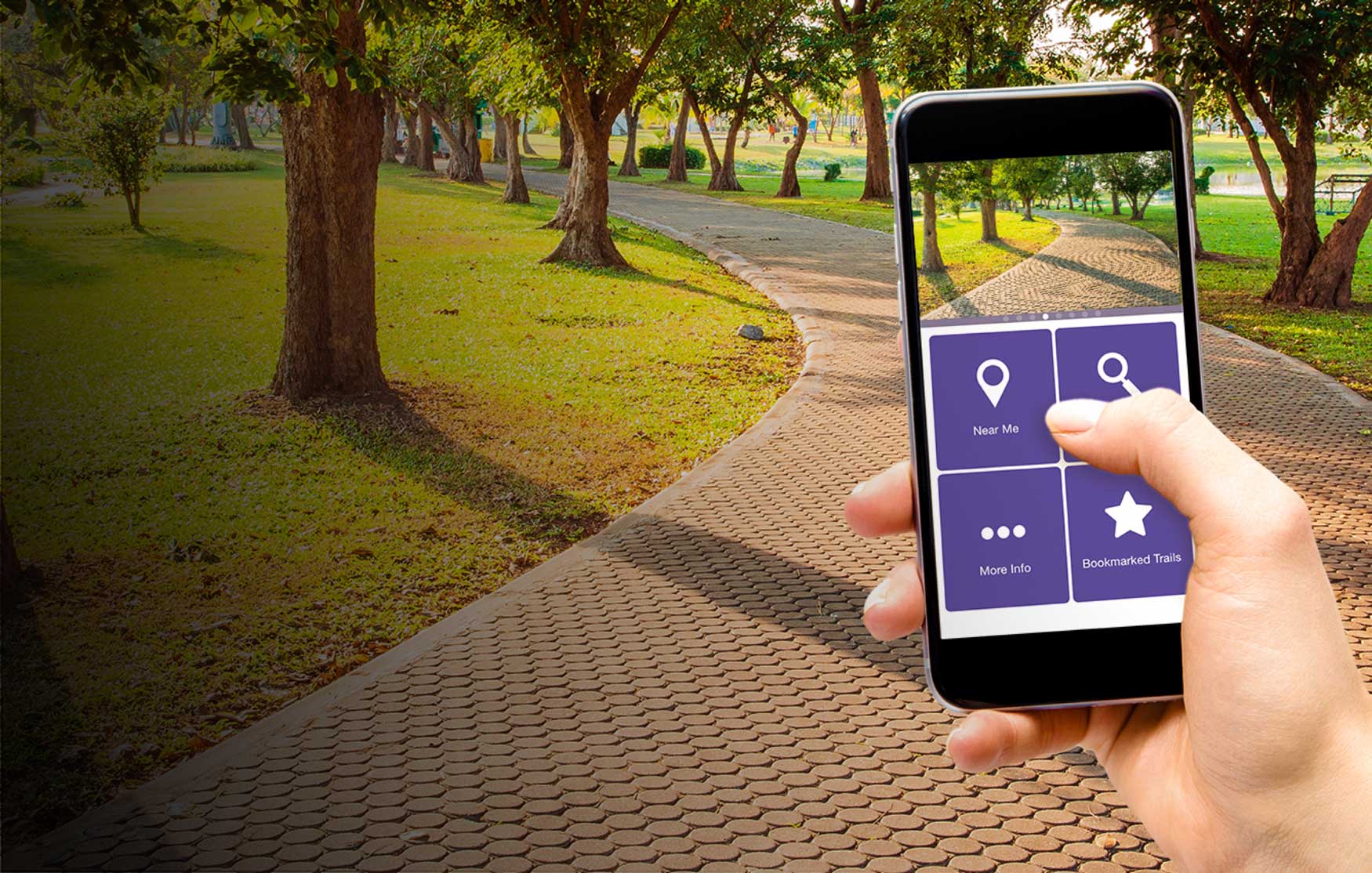 Neon to Nature
Escape, Explore, Enjoy
Discover beautiful walking and biking trails right in your own backyard with our Neon to Nature program. We have over 1,000 miles of trails here in the valley. Each trail listing includes trail information and photos, along with detailed map descriptions of the trail's location, length, and various amenities.
You can Personalize Your Map to see only trails that meet your needs.
You can also download the FREE Neon to Nature app for your Android device or iPhone.
Find a Trail Using the Online Map
Promote Neon to Nature on your website with our widget
A widget is a GetHealthyClarkCounty.org application that displays featured content directly on your web page. You can embed content in personalized home pages, blogs, and other sites. Once you've added the widget, there's no technical maintenance. GetHealthyClarkCounty.org will update the content automatically.
Copy the code below for this widget
Frequently Asked Questions