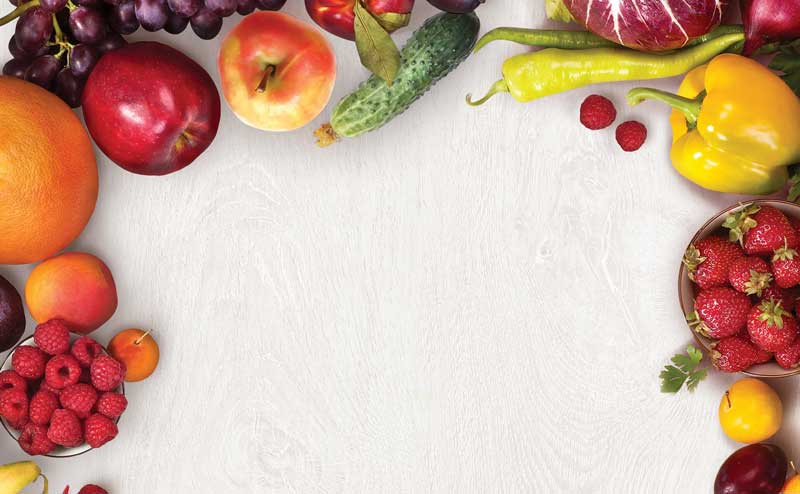 Fruits & Veggies
Farmers Markets Accepting EBT, SNAP, Debit & Credit
Market dates, hours, and locations are subject to change. Please check with the market before your visit.
Other Farmers Markets Around Town
Nevada Grown
Nevada Grown is a nonprofit Nevada corporation on a mission to foster the success of sustainable agriculture and encourage healthy eating for Nevada's communities through education, support, and promotion.