Educators and Administrators
Tobacco use poses a significant risk to the health of Clark County's youth, and vaping amongst our youth has become an epidemic. Educators and administrators can play a crucial role in supporting the health of their students by promoting tobacco prevention and cessation.
The Facts
Nicotine use during adolescence can increase the risk of substance misuse and addiction, mood disorders, and permanent lowering of impulse control.
Smoking at a young age increases the risk of heart disease, stroke, cancer, and early death.
More than 700,000 high school students currently smoke combustible cigarettes nationwide.
E-cigarettes are the most popular tobacco product used by middle and high school students. Current data shows that 1 in 5 (22.5%) high school students currently use electronic vapor products in Nevada.
43.6% of high school students reported using e-cigarettes on ≥20 of the past 30 days among e-cigarette users nationwide. 17.2% of middle school students reported using e-cigarettes on ≥ 20 of the past 30 days among e-cigarette users nationwide.
~90% of all adult smokers began smoking at or before the age of 18. Evidence shows that the vape industry illegally markets to youth, targeting teens to create lifelong addictions.
Fortunately, most teens who use tobacco products want to quit. In fact, almost two-thirds (65.3%) of students who used tobacco in 2021 reported seriously thinking about quitting.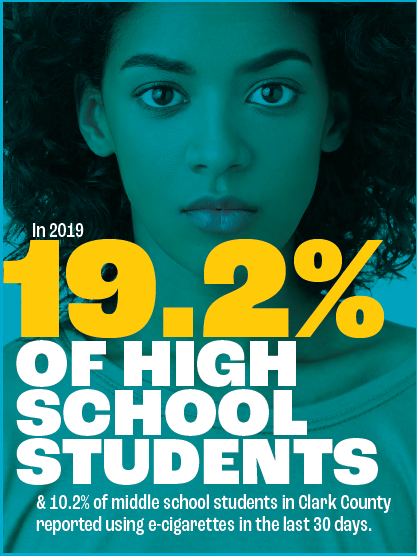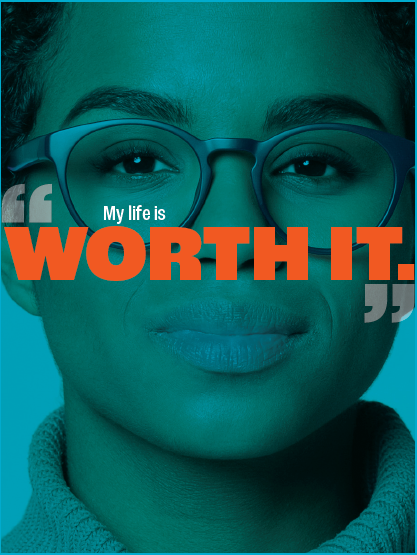 My Life, My Quit
The My Life, My Quit program is a free and confidential service developed for teens ages 13 – 18 who want help quitting all forms of tobacco, including electronic vapor products. My Life, My Quit tobacco treatment specialists have completed extensive training on adolescent cognitive and psychosocial development.
By enrolling, teen participants receive:
Five one-on-one coaching sessions, usually scheduled every 7-10 days. Coaching helps teens develop a quit plan, identify triggers, practice refusal skills, and receive ongoing support for changing behaviors
Self-help and educational materials designed for teens, with input from teens
Support by phone, text message, or online chat
For FREE help to quit smoking or vaping, teens can text "Start My Quit" to 36072 or call 855-891-9989.
How Educators and Administrators Can Help
While the decision to quit tobacco is always one that teens must make themselves, educators and administrators can:
Talk to teens about the impact of tobacco use, including vaping, on their current and long-term health
Provide teens with information about how to enroll in My Life, My Quit, Nevada's free cessation resource for youth ages 13 – 18
Support their plan to stop and ask if they will sign up for the My Life, My Quit program, mentioning that it is free and confidential
Keep an open mind and let the student know that they are supported on their quit journey
Adopt alternative to suspension school policies to help students to quit vaping instead of punishment following the American Lung Association INDEPTH model
Read our Toolkit to learn more.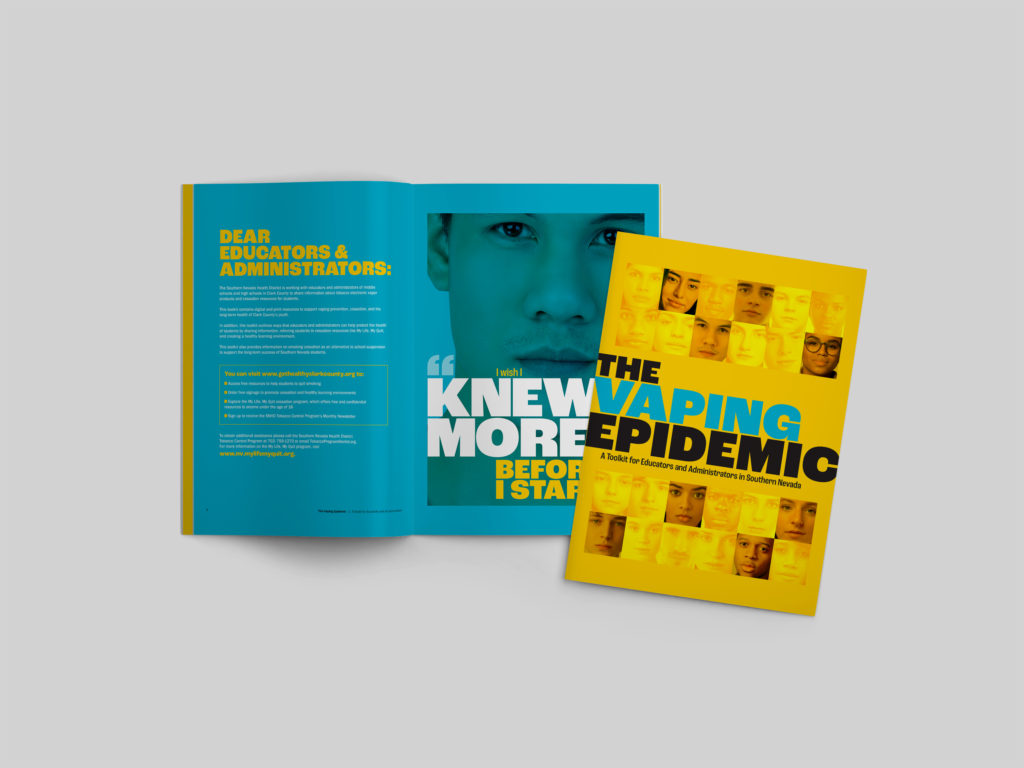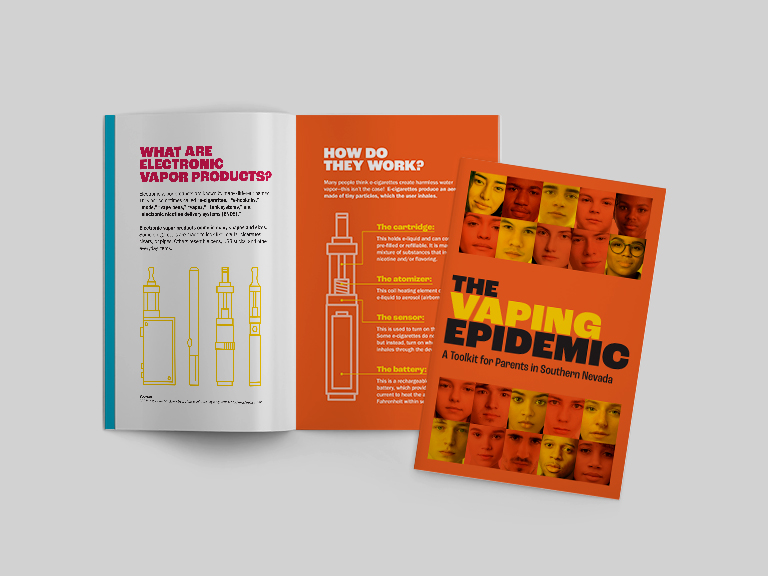 What To Do If You Catch Students Vaping in School
Schools play a key role in responding to the youth vaping epidemic. When students are caught vaping on campus, it is important that educators and administrators know how to respond.While these situations may be difficult for school staff to respond to, supporting students to quit is crucial to improving their health as well as their academic performance. Nicotine is highly addictive, and students may get easily hooked. There is also evidence that electronic vapor products are heavily marketed to youth, increasing their risk for addiction.Suspension can cause a number of problems, such as lower test scores and graduation rates. By responding with support instead of punishment, schools have an opportunity to encourage students to quit. The American Lung Association offers free Alternative to Suspension INDEPTH curriculum, which provides information and resources to replace suspension or expulsion with cessation support in schools.
Read and share our Toolkit for Parents, now available in English and Spanish.
FREE Educational Materials
Download our free training tools to lead class discussions on the health risks of vaping and train fellow educators and administrators on the vaping epidemic.
Posters, table tents, brochures, training tools, and toolkits are available to educators and administrators at no cost. To order free materials, visit the online store today.
For more information, contact the Tobacco Control Program at 702-759-1270.