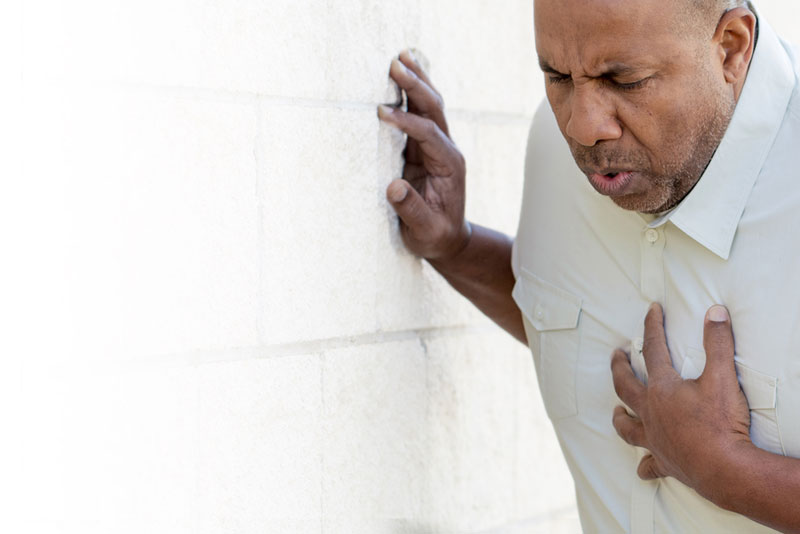 Heart Disease
Heart disease is the leading cause of a heart attack and one of several cardiovascular diseases affecting the heart and blood vessel system. Symptoms vary based on the type of heart disease you have. Visit the American Heart Association website for a complete list of conditions and prevention tips.
Adopting healthy lifestyle habits keeps your heart healthy and lowers your risk for heart disease. Here are eight steps to get you started:
Million Hearts®
Heart disease and stroke are the first and fifth leading causes of death in the United States. Every 43 seconds, someone in the U.S. has a heart attack, and every 4 minutes, someone dies from a stroke. Million Hearts® is a national initiative with an ambitious goal to prevent 1 million heart attacks and strokes by 2017.
We can all do our part in prevention by following the ABC'S of heart disease and stroke:
Find more national resources on the Million Hearts website.