Shop Talk

June 29, 2023
5pm-8pm
5-Star Barbershop
2696 W. Ann Rd.
North Las Vegas, NV 89131

44% of black men have some form of heart disease. Join the conversation as we address the dimensions of health and wellness, with a focus on the 'physical dimension.' Improving physical health promotes the ability to maintain a healthy quality of life, that allows one to practice preventive measures to reduce their risk for chronic conditions.

Shop Talk, presented by the Barbershop Health Outreach Project (BSHOP) will feature a panel of experts in the field of health and wellness. Join the conversation moderated by Sylvester Obafunwa, The Men's Room.
RSVP to attend in person.
Questions? Please contact Amineh Harvey at harveya@snhd.org.
---
Discussion Topics
How to adopt the elements of health and wellness to achieve optimal health
How to lower your risk for heart disease and stroke
How to control and manage your blood pressure
How stress is a contributing factor
How distrust in the health care system can impact preventable health care
How physical activity and nutrition improves heart health
---
Featured Guest Panelists
Opening Remarks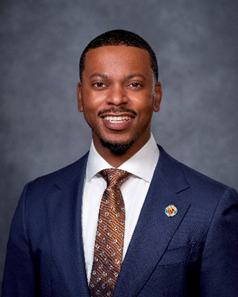 Commissioner William McCurdy II – Commissioner William McCurdy II was elected to the Clark County Commission in 2020 and sworn in for his first term on Jan. 4, 2021. Commissioner McCurdy previously served two terms (2016-2020) in the Nevada State Legislature as the representative for Assembly District 6.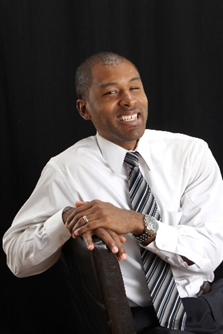 Sheldon A. Jacobs, PsyD, LMFT – Dr. Jacobs is a licensed marriage and family therapist and has been providing individual, couples and family therapy to individuals from various walks of life for the past 17 years. He opened his own part-time private practice, Dr. Sheldon A. Jacobs Counseling Services in September 2020, where he works with youth, adults, and professional athletes. He has taught at the College of Southern Nevada (CSN), the University of Nevada Las Vegas (UNLV) and the University of Phoenix-Las Vegas Campus at the undergraduate and graduate levels.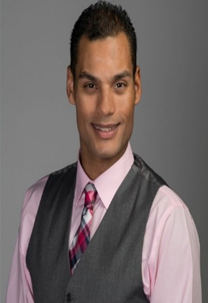 Samuel J. Hickson, Ph.D., LMSW, CSW-I, MSSA, MBA, ACE-CHC- Samuel J. Hickson, Ph.D., LMSW, CSW-I, MSSA, MBA, ACE-CHC, currently serves as a Health Social Worker for Intermountain Health Nevada and currently completing his post-doctoral internship as a Clinical Social Work Intern with Serenity Counseling and Support Services. Additionally, Dr. Hickson is the Chairman of the Advisory Committee for the Nevada Office of Minority Health and Equity and Chairs the Black Leadership Advisory Council Subcommittee.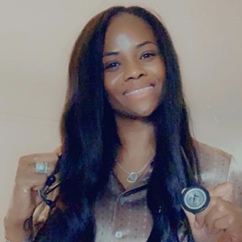 Hawkins, MSN,APRN, FNP-C — Shenakwa Hawkins is the founder of Care with Purpose Medical Center. She has been in the medical field for over 20 years. As a Black woman, she is especially drawn to support marginalized communities in their fight for good health.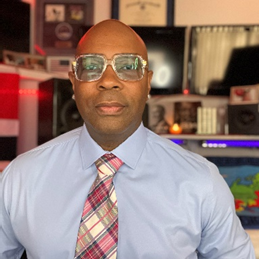 Jamerson Holloway, DNP(c), MBA, BSN, RN– Manager of a Patient Aligned Care Team at the VA with a focus on prevention and chronic condition management. After significant successes in sales, marketing, and customer service, looking to become a mentor, manager, and leader to assist others in attaining their goals with a focus on service for humanity.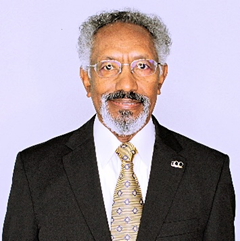 Bennett E. Mitchell, M.D., FAAFP, FAIHQ – Medical Director Occupation/Employee Health Patient Safety Officer Associate Medical Director/QA, QI, Southwest Medical Associates
Byron Ross – B-Fit, Owner A San Jose State University graduate, Byron holds a degree in Kinesiology (human movement science) with a minor in Nutrition. Passionate about fitness and helping others since he was a youth, Byron became a trainer in 2001. He holds numerous certifications, including Certified Strength and Conditioning Specialist (NSCA), Level-1 Sports Performance Coach (USAW), and Nutrition Specialist (ACE). Additionally, Byron is CPR/AED certified and has experience as an EMT and physical therapyaide.
Andrew Moss – Student of spirit. Creator. Mindfulness practitioner.
Ricky Tinner – Barber at 5-Star Barbershop
Pastor Clyde Harris
---
Sponsors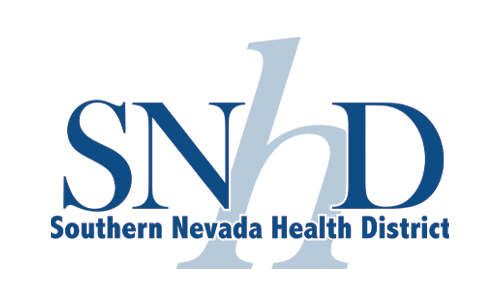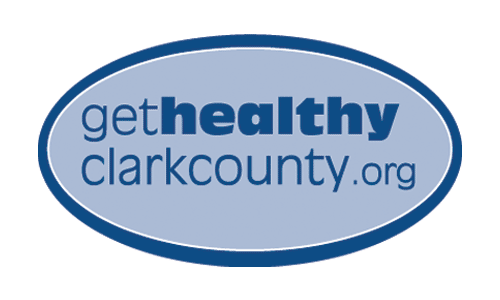 This publication was supported by the Nevada State Division of Public and Behavioral Health through Grant Number 5 NU58DP006538-04 from the Centers for Disease Control and Prevention (CDC). Its contents are solely the responsibility of the authors and do not necessarily represent the official views of the Division nor the CDC..