Shop Talk

January 7, 2023
9am-11am
Nehemiah Ministries
3606 N Rancho Dr. #144
Las Vegas, NV 89130

44% of black men have some form of heart disease. Join the conversation as we address the dimensions of health and wellness, with a focus on the 'physical dimension.' Improving physical health promotes the ability to maintain a healthy quality of life, that allows one to practice preventive measures to reduce their risk for chronic conditions.

Shop Talk, presented by the Barbershop Health Outreach Project (BSHOP) will feature a panel of experts in the field of health and wellness. Join the conversation moderated by Pastor Kelcy West, Nehemiah Ministries.
RSVP to attend in person.
Questions? Please contact Amineh Harvey at harveya@snhd.org.
---
Discussion Topics
How to adopt the elements of health and wellness to achieve optimal health
How to lower your risk for heart disease and stroke
How to control and manage your blood pressure
How stress is a contributing factor
How distrust in the health care system can impact preventable health care
How physical activity and nutrition improves heart health
---
Featured Guest Panelists
Shenakwa Hawkins, MSN,APRN, FNP-C — Shenakwa Hawkins is the founder of Care with Purpose Medical Center. She has been in the medical field for over 20 years. As a Black woman, she is especially drawn to support marginalized communities in their fight for good health
Jamerson Holloway, DNP(c), MBA, BSN, RN– Manager of a Patient Aligned Care Team at the VA with a focus on prevention and chronic condition management. After significant successes in sales, marketing, and customer service, looking to become a mentor, manager, and leader to assist others in attaining their goals with a focus on service for humanity.
---
Sponsors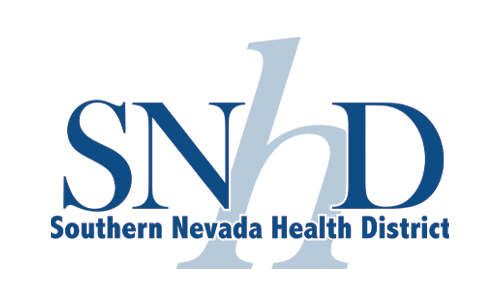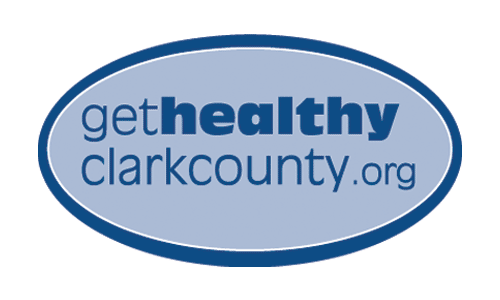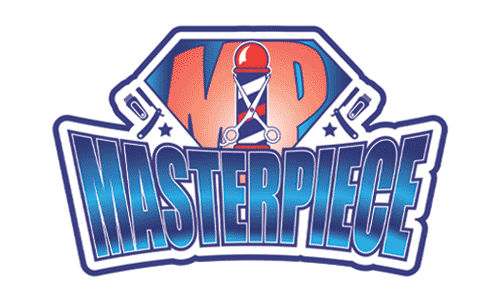 This publication was supported by the Nevada State Division of Public and Behavioral Health through Grant Number 5 NU58DP006538-04 from the Centers for Disease Control and Prevention (CDC). Its contents are solely the responsibility of the authors and do not necessarily represent the official views of the Division nor the CDC.